How Propel Can Help You
B2B and B2C cargo transport companies can grow their profitability via increased pricing power, optimized capacity, and more direct sales. Propel delivers tailored, cutting-edge strategies and analytical solutions.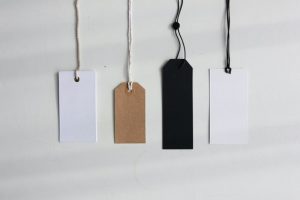 More Intelligent Pricing
Set rates according to demand, customer willingness to pay

Too many freight operators price according to their cost or competitors. This can limit your company's profit growth.

We transform your pricing to vary by demand and customer willingness to pay, using best practices from transport companies across the globe. This positions you for higher margins in good times and bad.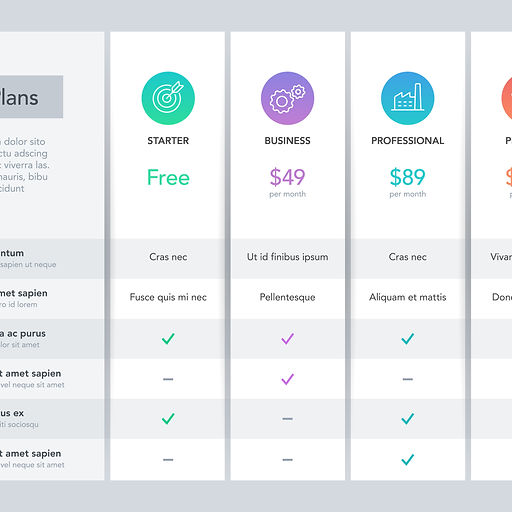 Tailor Service Offerings to Each Customer Segment
Customized offerings increase your ability to capture value

Each customer has different needs and willingness to pay for cargo service. I can help tailor your offerings and terms to what they value most, which can be bundled or broken out to create new offers.

This allows you to deliver the right price to each customer, tapping their maximum willingness to spend while retaining their future business.
Optimize Capacity, Routing, & Scheduling
Maximize resource value in high and low demand periods

Every transport operation has constraints like space, staff, or time. In collaboration with your team, I identify these limits to help you increase value when constraints are tight and generate more volume when capacity permits, then look at your service schedule and route network to identify opportunities for higher utilization.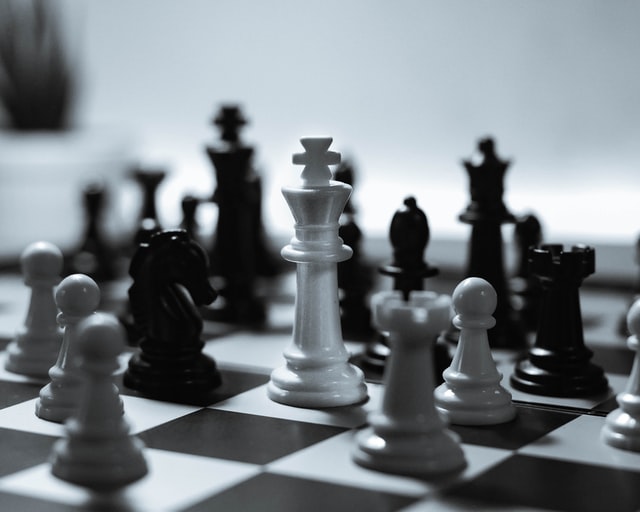 Sell Directly to Cargo Owners
Stop sharing revenue with third parties that don't add value

When your business depends on third parties like freight forwarders, you give up a large share of your revenue. I can help you develop direct relationships with your company's BCOs (beneficial cargo owners). This lets you increase revenue while continuing to offer competitive pricing to key customers.
Propel can also help with:
World-Class Solutions
I follow best practices from firms like yours, both locally and worldwide, so you can compete with anyone, anywhere.
Advice Tailored to Your Business
I start with in-depth conversations across your team, so my recommendations account for your business's unique strengths and constraints.
Choose Your Terms
I offer project fees, retainers, and success fees where you pay only for realized revenue improvement.
Solutions
Learn more about how Propel can help with sector-specific solutions.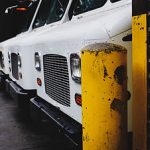 Parcel Delivery
Wanting to increase revenue per kilogram but fearing the loss of customers to low-price competitors, a carrier of B2B and B2C parcels taps Propel to design a new service offering. The new range of time-specific services gets value-focused clients to pay a premium for faster delivery. This allows the carrier to defer price-sensitive volume to off-peak intercity hauls, increasing truck space utilization and reducing wasteful small-load trips.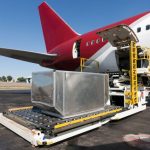 Air Cargo
A carrier of express and standard air freight wants to implement dynamic pricing and automated price quotes. Propel looks at the carrier's existing data to identify immediate gaps and future needs. We structure and lead an RFP for demand forecasting and optimization software, working with the client's technical and commercial staff to plan and execute implementation.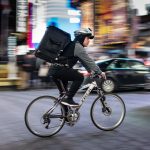 Last-Mile Delivery
An online food retailer wants to improve its margins but is struggling with how to offer delivery while remaining competitive with brick-and-mortar grocery stores. Propel develops a new fee structure that transforms delivery from a "loss leader" to a tool for increasing average order size, increasing customer loyalty, and maximizing courier efficiency. We also evaluate the pros and cons of outsourced delivery, hourly employees, and an "on-demand" app-sourced courier model.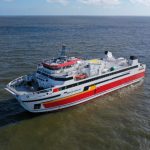 Ferry
A ferry operator carrying vehicles and cargo wants to increase revenue during holiday peaks and softer periods. Propel helps the company transition from flat seasonal rates to customer-specific and departure-time pricing, and designs a bespoke dynamic price concept. We also examine every step of the customer experience from booking to release to identify new value-added services that can generate high-margin incremental revenue.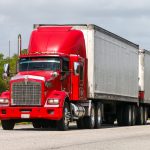 LTL/FTL Trucking
A long-haul LTL operator wants to modernize its pricing system away from legacy freight category "codes." Propel designs a transparent model based on speed, distance, dimensional weight, risk, and handling requirements, as well as a demand-based "surge" pricing multiplier. We work with senior management on key account messaging, educate sales staff on the new model, and update incentive plans to encourage yield-focused contract negotiation.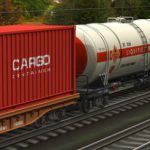 Rail Freight
Faced with growing cross-border and road competition, increasing network congestion, and declining yields, a national rail company decides to pivot away from customer-specific individual train runs to a fully connected network schedule. The operator commissions Propel to design a clean-sheet pricing concept based on delivery-time commitments and additional handling requirements for specific cargo types.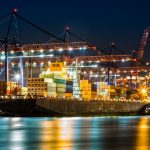 Container Shipping
Tired of competing for low-yield traffic from freight forwarders, a medium-sized container line asks Propel to help formulate strategies for more direct relationships with BCOs and less dependence on locked-in low-yield volume from forwarders. The centerpiece is a new pricing model based on value (booking flexibility, space guarantee, service levels, etc) and allocation limits for contract customers on each voyage.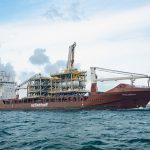 Breakbulk
An operator of MPV/HL vessels wants to make sure its pricing practices are sufficiently balanced between commitment risk and capturing future yield upside. Propel gathers market intelligence from other breakbulk and container lines to create a bespoke strategy that positions the client for flexibility through a combination of flexible contract terms and maintaining reserve capacity for reacting to short-term, high-yield opportunities.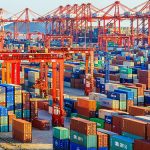 Ports & Terminals
A terminal operator needs to reduce container dwell time and shift truck traffic to less-busy overnight hours. Propel creates a novel demurrage fee structure, time-of-day based truck fee schedule, and accompanying policies to shift container owner and truck operator behavior. We also recommend longer-term initiatives in technology, data, processes, and governance to sustainably enhance revenue and maximize space and asset utilization.