Propel your freight service to higher profit without adding expensive new capacity in 12 months – guaranteed.
The Power of 1%
A small increase in unit revenue (e.g., per tonne-kilometer or TEU) means a step-change in profitability.
Propel helps B2B and B2C transport providers increase margins via greater pricing power, optimal asset utilization, and reduced selling expense.
We deliver tailored, cutting-edge strategies backed by data and best practices from a wide variety of transport providers.
Revenue's Impact on Profitability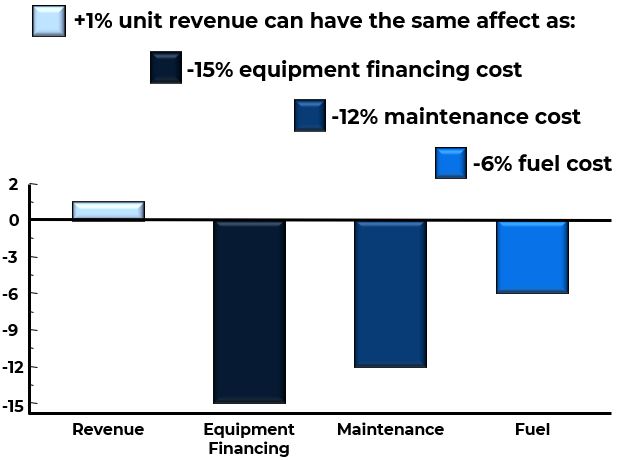 Industry-Leading Solutions
Propel implements best practices from firms like yours from around the world, so you can compete with anyone, anywhere.
Advice Tailored to Your Business
We start with in-depth conversations across your team, so our recommendations account for your business's unique strengths and constraints.
Choose Your Terms
Running a business is challenging. Getting the services you need shouldn't be. We offer project fees, retainers, and other flexible options.
Visit our services page for more details.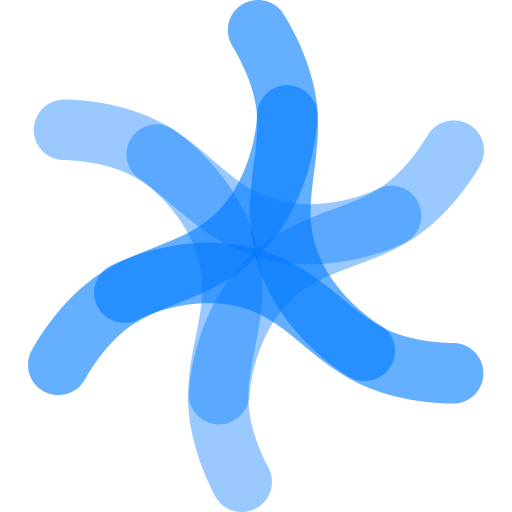 About Propel Revenue
Propel Revenue delivers pricing and capacity strategies for today and the future. A blend of field experience and strategic vision makes us the right choice for any transport provider — large or small, regional or global.
Our sophisticated and data-driven approach helps you make well-informed decisions while setting up the right structures and processes for your team. Our mission is to propel cargo transport to a financially sustainable future.
Revenue Liftoff
Let's start your journey to higher revenue with a chat about your business and how I can help!